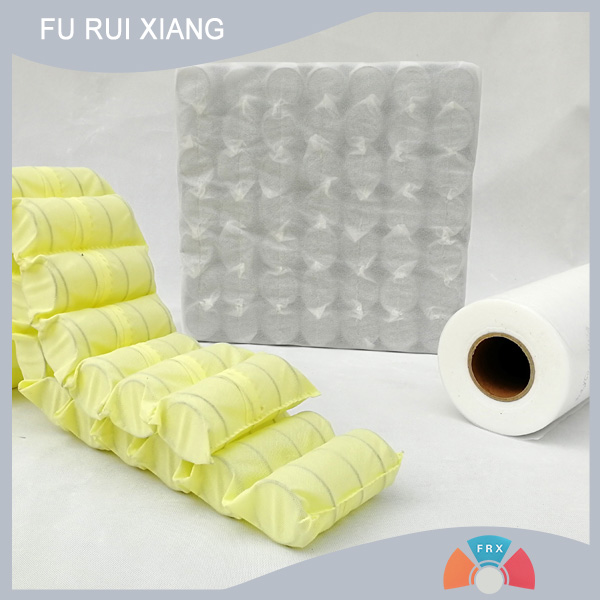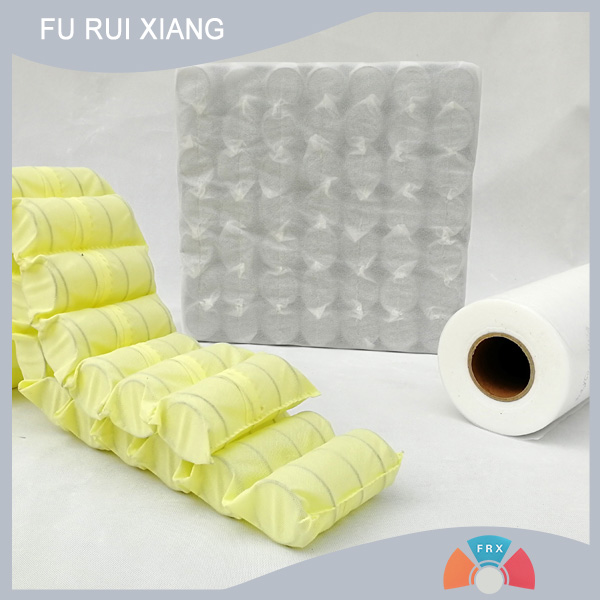 Furniture non-woven fabric (recommended by manufacturer)
Household polypropylene spunbond non-woven fabric features: 1. Lightweight, soft and comfortable 2. Superior wear resistance and barrier properties 3. Good air permeability and good water repellency 4. High tensile strength and tear strength, uniform and fine fabric 5. The product can be degraded, reused and more environmentally friendly. 6. High color fastness, no need for post dyeing 7. Add flame retardant auxiliaries, good flame retardant effect
Description
Qingdao Fu Rui Xiang Nonwoven Fabrics For Household Application Introduction:
Product specifications:
Material: Polypropylene (PP) Weight (g/㎡): 7-250 g/㎡
Width: 15cm - 320cm ( Different sizes can be produced according to user needs )
Color: white, blue, black, red, yellow, orange, pink and so on ( Different colors can be produced according to user needs )
Process: SS, SMS polypropylene spunbond nonwoven process
Packing: A layer of PE plastic film is packaged in rolls ( the weight, width and length of each roll can be produced according to customer requirements)
Order selection: 1. Spot: several conventional specifications; 2. Customization: Customize any specifications according to customer needs.
Main use of polypropylene spunbond nonwoven fabrics for household use: household furniture (seat cover and bottom lining of sofa, spring bag for bedding, bed net covering lining cloth, etc.), packaging (environmental shopping bags, gift packaging, flower packaging, electronic products packaging, etc.), household items ( indoor and outdoor furniture dust jackets, pillows and pillowcases, storage boxes, simple wardrobes, suit bags, moving blankets, etc.), disposable aviation and train products (aircraft pillows, pillows and pillowcases ).
Household polypropylene spunbond non-woven fabric features:
1. Lightweight, soft and comfortable
2. Superior wear resistance and barrier properties
3. Good air permeability and good water repellency
4. High tensile strength and tear strength, uniform and fine fabric
5. The product can be degraded, reused and more environmentally friendly.
6. High color fastness, no need for post dyeing
7. Add flame retardant auxiliaries, good flame retardant effect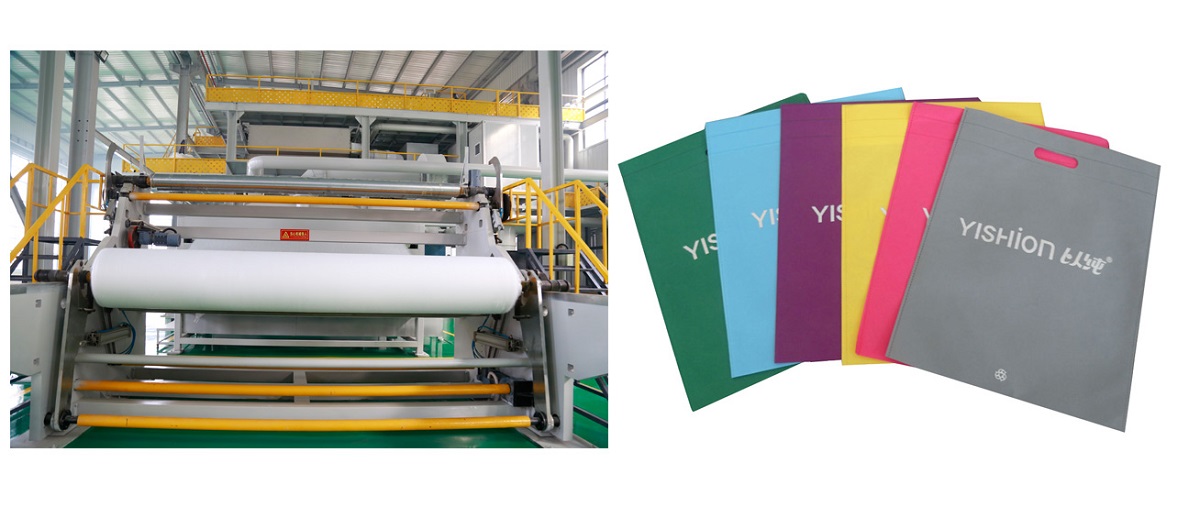 Qingdao Furuixiang Plastics Technology Co., Ltd. specializes in production and sales: medical non-woven fabrics, agricultural non-woven fabrics, spunbond non-woven fabrics, non-woven fabrics, non-woven fabrics, furniture and non-woven fabrics, etc. Welcome to inquire!