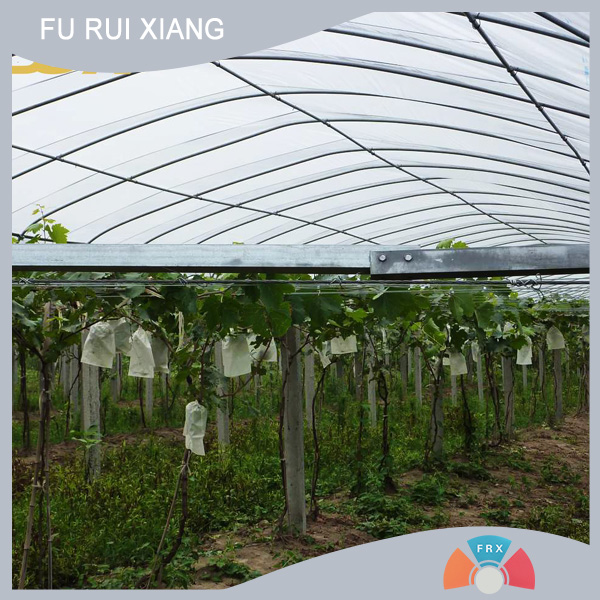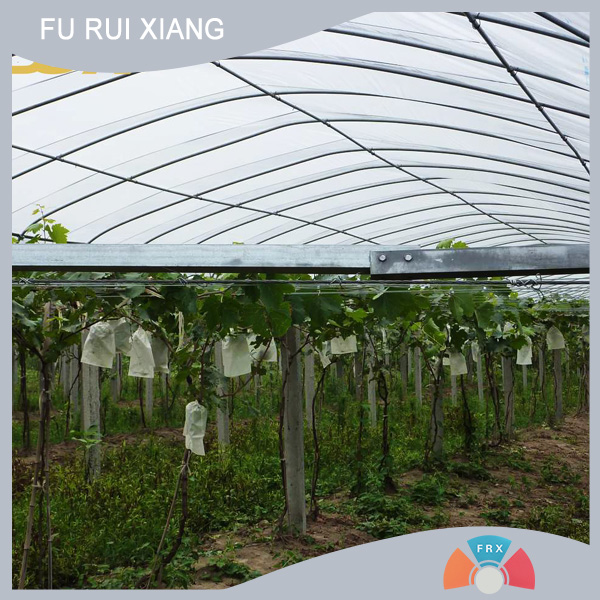 Fu Rui Xiang agricultural nonwoven fabrics
Agricultural non-woven fabrics are widely used as protective materials for agricultural pests, overheating, frost and heavy rain. These fabrics ensure a microclimate suitable for plant growth and reduce maturity.
Description
Qingdao Fu Rui Xiang Nonwoven Fabrics For Agricultural Application Introduction:
Product specifications:
Material: Polypropylene (PP) Weight (g/㎡): 7-250 g/㎡
Width: 15cm - 320cm ( Different sizes can be produced according to user needs )
Color: white, blue ( Different colors can be produced according to user needs )
Process: SS, SMS polypropylene spunbond nonwoven process
Packing: A layer of PE plastic film is packaged in rolls ( the weight, width and length of each roll can be produced according to customer requirements)
Order selection: 1. Spot: several conventional specifications; 2. Customization: Customize any specifications according to customer needs.
Main uses of agricultural polypropylene spunbonded non-woven fabrics: mulch film covering, fruit tree cold cover, greenhouse shed, highway slope protection, weeding film, etc.
Agricultural polypropylene spunbond non-woven fabric features:
1. Has good gas permeability, moisture absorption and light transmission
2. Has a certain thermal insulation, can prevent frost, prevent severe sun exposure
3. The product can be degraded and reused, and it can be weathered and environmentally friendly in the outdoor half year.
4. High tensile strength and tear strength
5. Add special functions such as hydrophilicity and anti-aging to meet different needs of customers.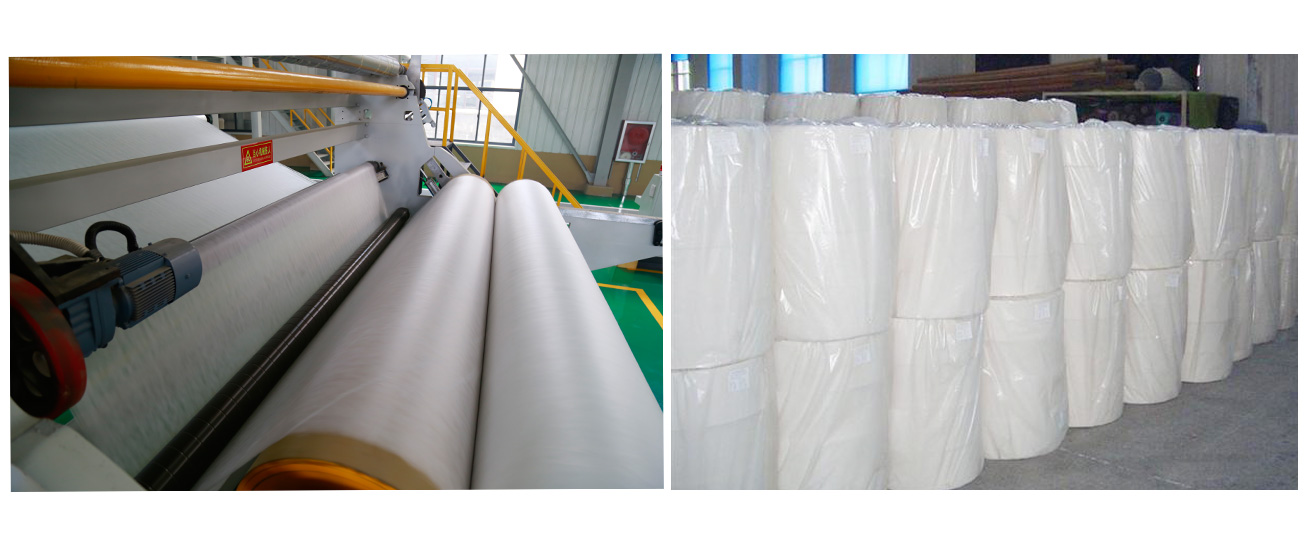 Qingdao Furuixiang Plastics Technology Co., Ltd. specializes in production and sales: medical non-woven fabrics, agricultural non-woven fabrics, spunbond non-woven fabrics, non-woven fabrics, non-woven fabrics, furniture and non-woven fabrics, etc. Welcome to inquire!